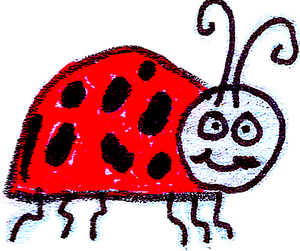 YUMMY SALAD COLLECTION
Montana Hardy Salad Seed Kit is geared for gardens not lawns. Feed yourself and your pollinators!
SAVE $4 with this combo pack
10 varieties of seeds to "Shirley" keep your belly and taste buds quite happy with crunchy, nutritious, and tasty salad greens. Seeds are majority sourced locally from Montana seed farmers. All others are either wild-harvested or certified organic.
All seed packet illustrations are hand-drawn and printed using solar power. Montana Hide and Seed's (my LLC) intention is to encourage safe seed and food production, and give back to our Earth. 
Oxheart, Scarlet Nantes, Yellowstone, or Scarlet Keeper Carrot, depends on availability (MT grown)
Calendula (grown and harvested at Missoula Grain and Vegetable Co. in Stevensville, MT)
Chives (grown and harvested at Missoula Grain and Vegetable Co. in Stevensville, MT)
Arugula (grown and harvested at Missoula Grain and Vegetable Co. in Stevensville, MT)
Pungent Mustard Mix (Wild Garden Seed)
Golden Beet (Wild Garden Seed)
Missoula Grain and Vegetable Salad Mix (grown and harvested at Missoula Grain and Vegetable Co. in Stevensville, MT)
Chard, My Precious (Wild Garden Seed)

Dinosaur Kale 

(Wild Garden Seed)

Wild Garden Lettuce Mix  (Wild Garden Seed)
---